Recognizing Educational Excellence
Quality Christian Schools Receiving Recognition For their Academic Excellence, Character Building, and Integrity.
If your private Christian school needs the recognition that it deserves, then
You've come to the right place
National Association of Private Schools is a consortium of Christian educators and schools from across the United States.  The association is dedicated to recognizing and improving the character and educational quality of private Christian schools.  National Association of Private Schools is a non-profit educational organization, which provides educational assistance and accreditation for church schools, private Christian schools and Christian home school academies that maintain a credible, traditional education program for Pre-K through 12th grades.  The purpose of National Association of Private Schools is to assist and complement existing school programs.  N.A.P.S. is a ministry of helps which, when properly instituted, will be of great benefit to many school programs.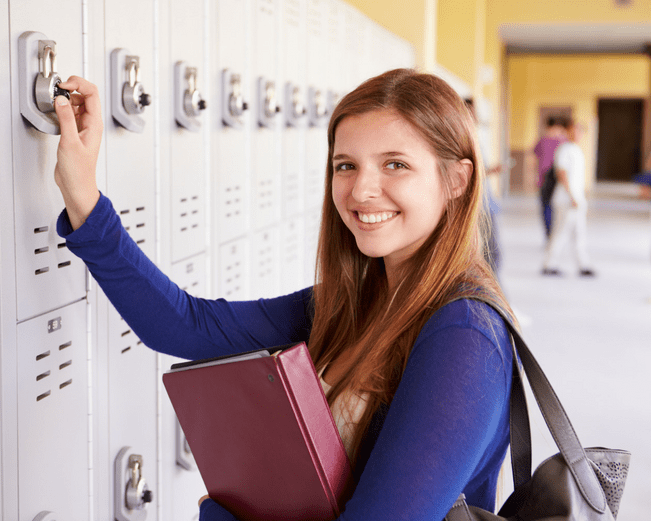 Committed to helping private Christian schools succeed in their mission.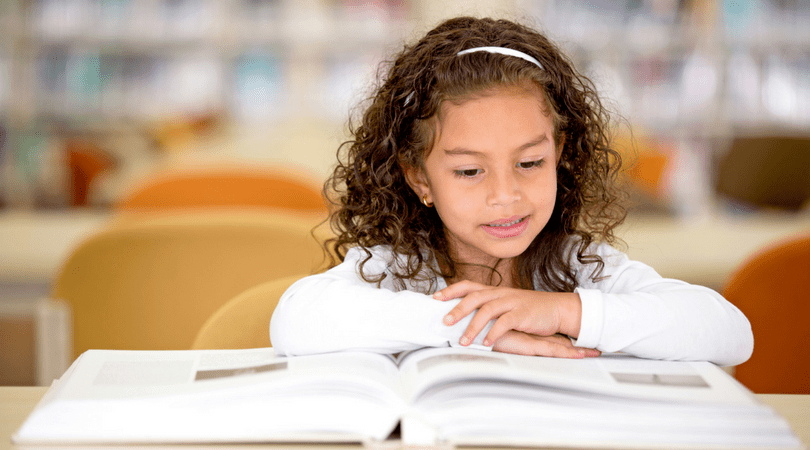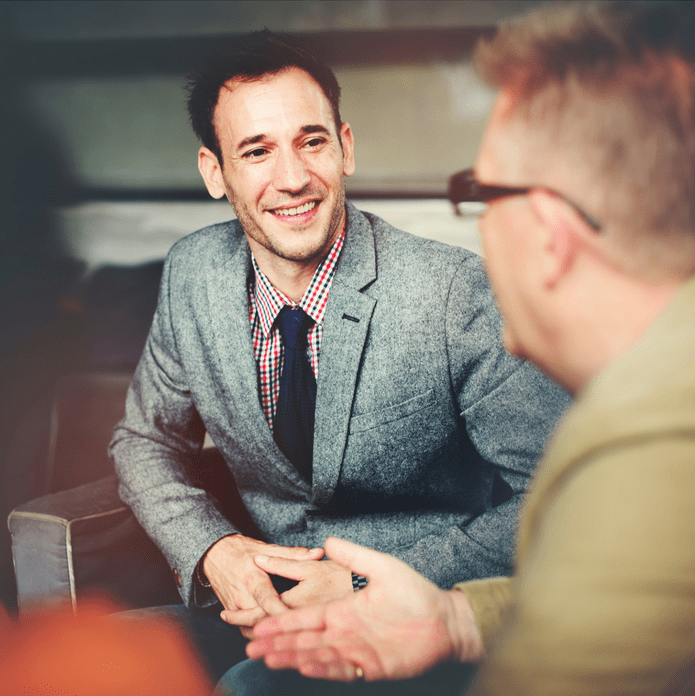 Committed to helping private Christian schools succeed in their mission.
Why use NAPS Accreditation?
Excellent Track Record.
Hundreds of private schools have used N.A.P.S. to help them make an important statement to their community of stakeholders.
Transparent Fees
N.A.P.S. fee structure is very transparent and easy to understand.
Unparalleled Customer Service
N.A.P.S. administrators are very available and committed to your schools success.
NAPS accreditation will take you farther
By accrediting our school, NAPS has assisted students complete their academic goal of exiting high school as a college ready freshmen. Additionally, NAPS has assisted us in framing our school to prepare students in the core academic skills required to move to the next grade level and Biblical knowledge. Students that have transferred to other schools were able to meet and, or exceed the academic standards at the new school. Our high school graduates have gone on to excel in college, with several making the dean's list each semester. This could not have happened without holding the accreditation stamp received from NAPS which help parents to feel confident about their school choice.
NAPS has served as a support and source of information when questions arise regarding curriculum matters, student systems, and accreditation inquiries.
Since becoming a NAPS Accredited School, our standing with various educational institutions has increased and our student body has grown numerically. We are grateful to you for offering your program to private schools.
The NAPS standards have given our school a structured template from which to work. Our ministry now has a more clearly defined purpose and measurable accountability.
Our mission statement is to achieve academic excellence that glorifies Jesus Christ by providing our students a Biblical worldview. NAPS has come alongside to help us fulfill that mission.